Everything You Need to Set Up Your Office
At Kustura Technologies, we offer a comprehensive range of office solutions to empower your business.
Elevate your productivity with our top-quality office equipment and supplies, including printers, scanners, computers, ink, toner, and more. Experience seamless operations with our expert office equipment repair services, ensuring minimal downtime and maximum efficiency. Stay connected and enhance communication with our advanced VoIP equipment, delivering crystal-clear voice calls and cutting-edge features. Trust in our expertise and commitment to exceptional customer service as we provide tailored solutions that meet your specific business needs. Choose Kustura Technologies for all your office equipment, supplies, repairs, and VoIP requirements, and unlock the potential of your workplace.
Office Equipment & Supplies
Upgrade your office with high-quality office equipment and supplies. Enhance productivity and streamline operations with top-notch printers, PCs, ink, toner, and more. Shop now for the best deals!
Office Equipment Repairs
Get reliable and efficient office equipment repairs to minimize downtime and maximize productivity. Our expert technicians ensure your equipment is back up and running smoothly. Contact us for fast and professional repairs.
VoIP Equipment
Unlock the power of seamless communication with high-quality VoIP equipment. Experience crystal-clear voice calls and advanced features for enhanced collaboration. Choose our reliable VoIP equipment for superior connectivity and productivity.
Our MSP Partners
We're proud to offer the most comprehensive IT solutions backed by industry leaders.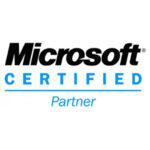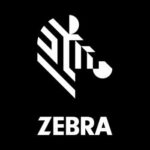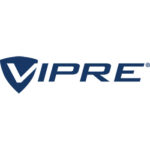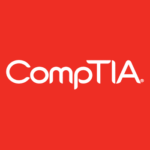 Our Happy Clients
We have an established history of outstanding service to our Jacksonville and Gainesville Clients.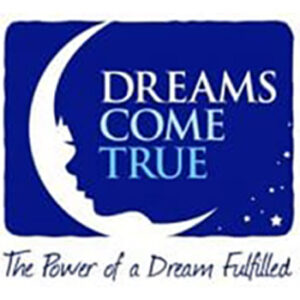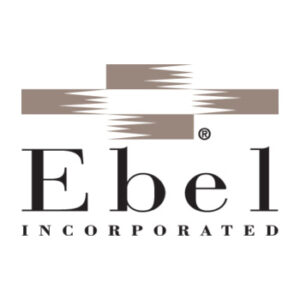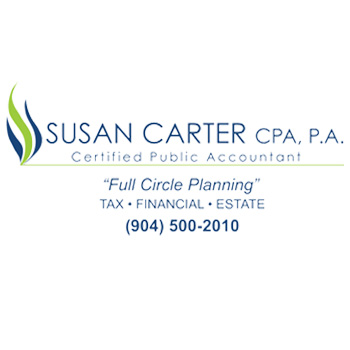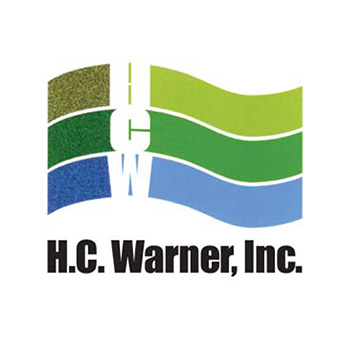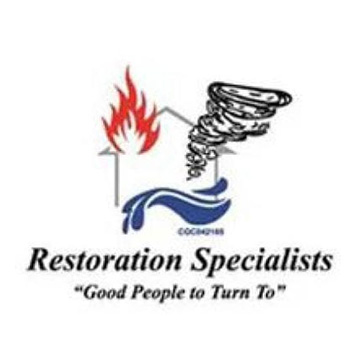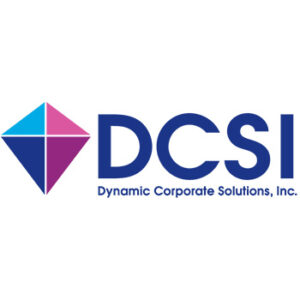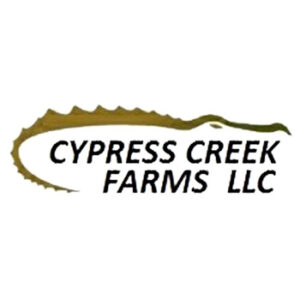 Schedule a Consultation with Our Expert Team Today!
Schedule a Consultation
with Our Expert Team Today!
What Our Clients Say
Don't take our word for it... read testimonials from our amazing clients!